Are you looking for a career at JONS Fresh Marketplace?
Providing excellent and friendly service is very important to JONS. We pride ourselves in having a work force as diverse as the communities we serve. We are looking to hire energetic and friendly people who are interested in growing their careers at JONS.
We offer opportunities in all of the following areas: Produce, Meat and Seafood, Liquor, Service Deli, Food Preparation, Grocery, International, Bakery, Floral, Store Management, Corporate Services, Customer Service, Courtesy Clerk, Cashier, Utility Clerk, Information Technology, Loss Prevention, Management, Shipping/Receiving, Merchandiser, Transportation, and Warehouse Personnel.
Email questions and resume to HR@jonsmarketplace.com.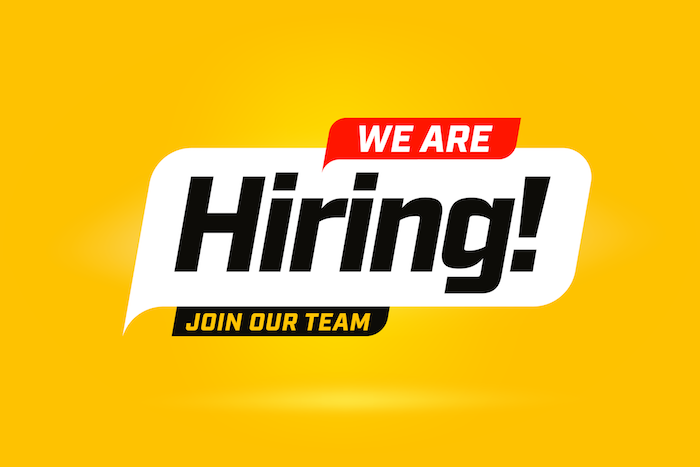 ---
ARE YOU:
Looking to work with a diverse group of interesting people
Team oriented, energetic, and friendly (we love smiling faces!)
Honest and responsible
Motivated to create the best shopping experience for our customers
Interested in a career that offers both personal and professional growth
Passionate about international foods from all over the world
JONS OFFERS YOU:
Competitive wages
Full-time and Part-time positions
Flexible schedules
Employee Discounts
Medical, dental, and vision benefits
401(K) retirement plan
Credit unions
Health and Wellness Programs
Annual Company Picnic
Annual Employee Recognition Luncheon
Customer Service Recognition Program