About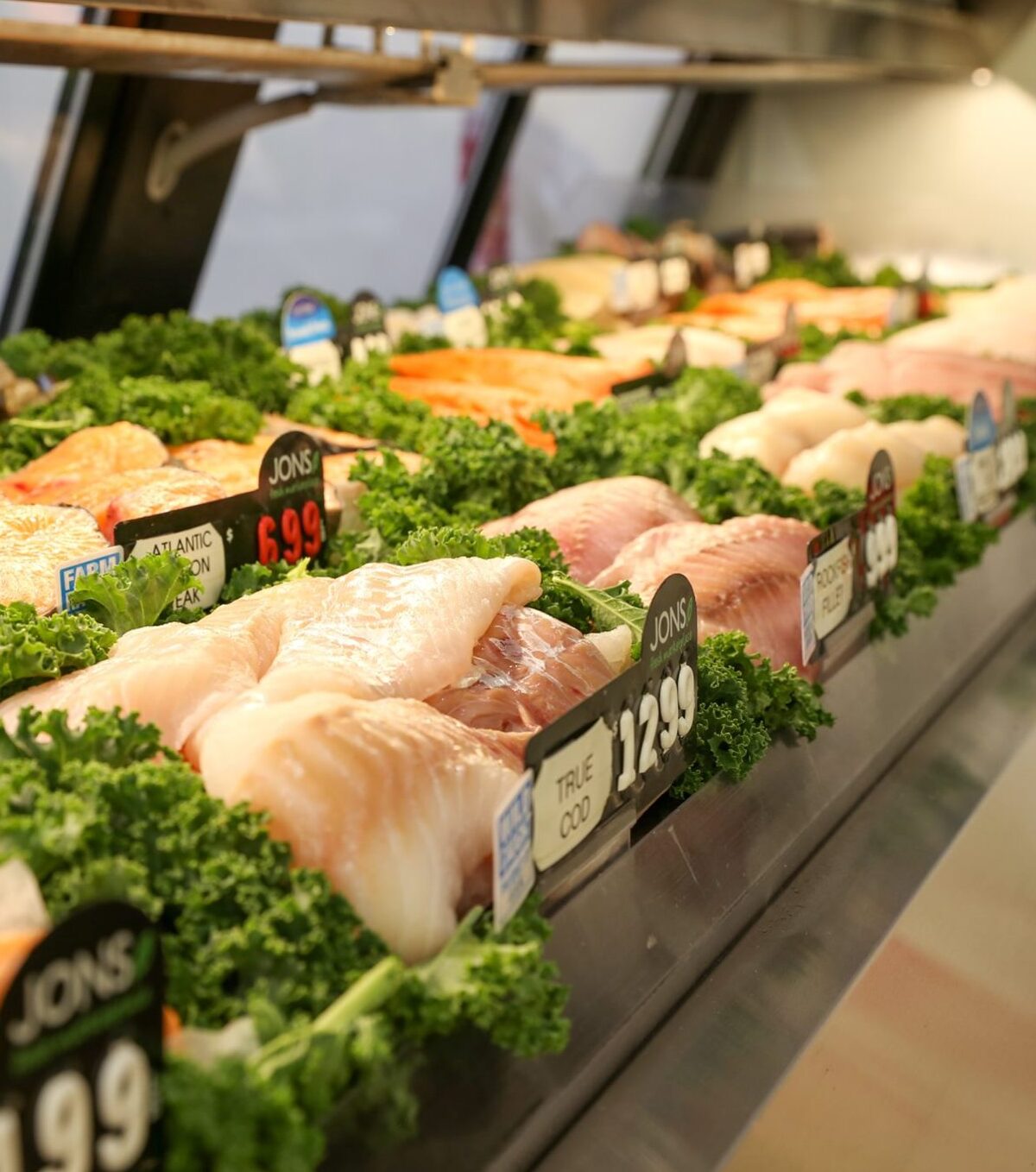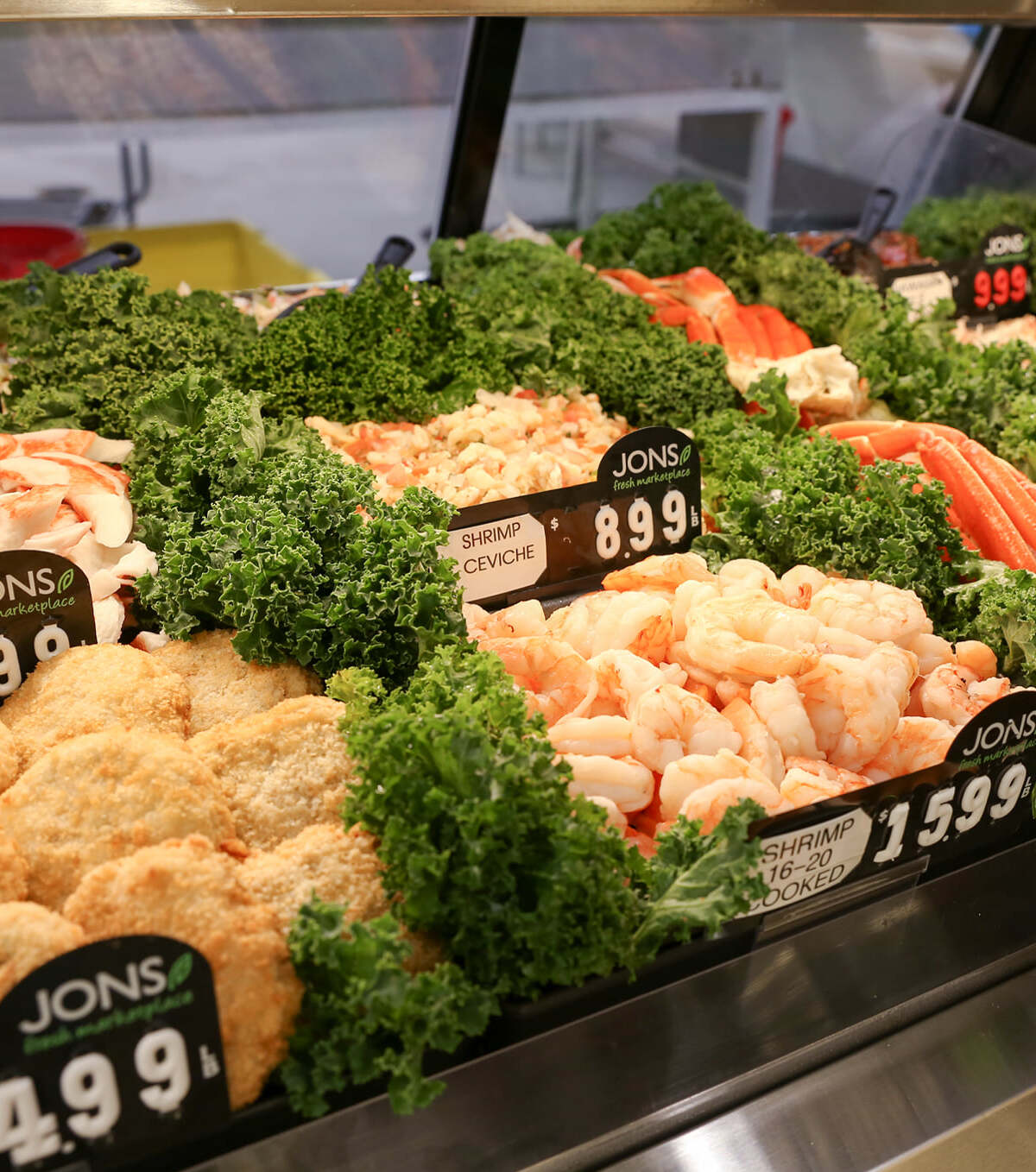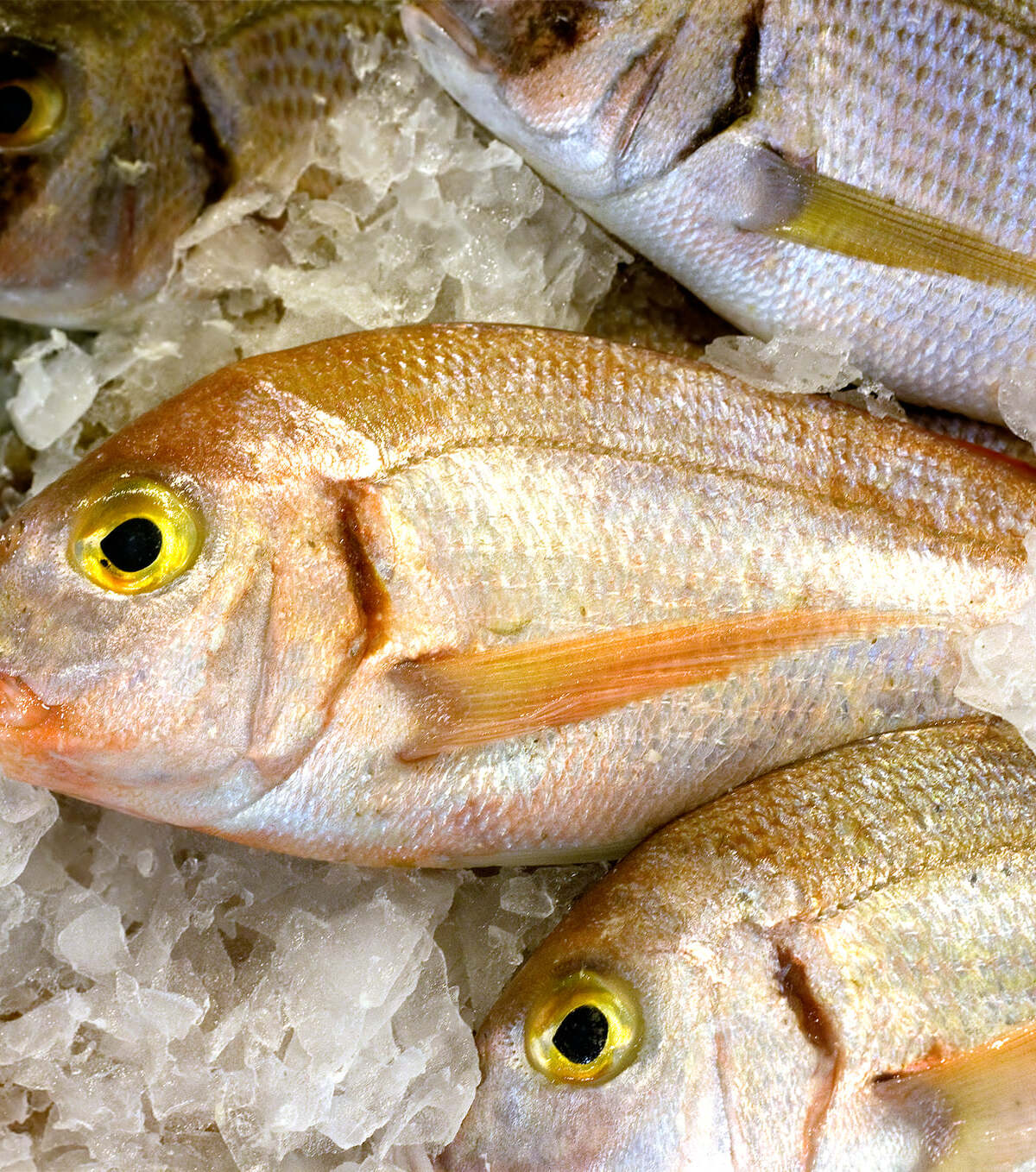 Whether grilled, broiled, poached, baked, or pan-fried, JONS' seafood is always the perfect catch! We offer you the highest quality wild-caught and farm-raised fish, freshly delivered to our markets. And, since we want you to know where your fish comes from, we display each item's country of origin – and proudly source our seafood domestically and locally whenever possible.
We know that our seafood selection, from the purest waters on earth, is one of the finest in LA! Our staples include fresh Salmon (both wild-caught and farm-raised, whole and fillets), large Trout, Dover Sole, Red Snapper, whole Catfish, and a variety of shellfish including jumbo Scallops and our ever-popular, always succulent Shrimp (available in every size, raw and cooked). Along with the seasonal specialties offered at several of our locations – King Crab Legs, Albacore Tuna, Halibut, Sturgeon, Swordfish steaks, and Whitefish – our choices are sure to leave you feeling like the king of the sea.
Our butchers are trained seafood cutters, passionate about what they serve and always happy to lend a hand – whether by sharing cooking tips and recipes, special-ordering a unique variety for your family table or special occasion, or cutting your fish just the way you like it! And, just like in our meat department, if you are not 100% satisfied with your seafood purchase, bring it back for a full refund. Think of it as our version of catch-and-release.
---
Did you know?
Need fish in a flash? JONS also features the finest in frozen seafood – Tilapia, Basa, Swai, Red Snapper, and Orange Roughy fillets – as well as bagged shrimp (raw or cooked) easy to store in your freezer at home. Making Ceviche? We offer a full line of Caldo seafood mixtures and octopus. Craving fish-and-chips? We carry a wide variety of breaded seafood items, including Tilapia and Whitefish, of a kind and quality that is truly delicious. And at a price that makes you remember why JONS is LA's neighborhood grocery.