About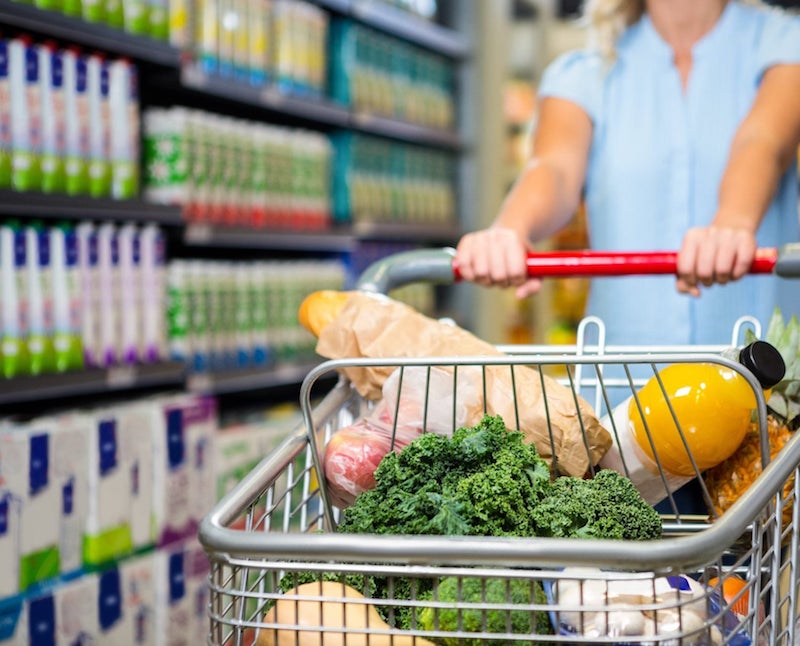 Our shelves have you covered! Leave it to JONS to deliver: our stores feature a range of delicious foods and household staples (from olive oil and balsamic vinegar to paper towels and laundry detergent) to rival any grocery store in Southern California, plus an international selection as diverse as the people and communities of LA. Whether you're looking for local produce or imported canned goods, top grade meats and seafood or deli-sliced cheeses and Lunchables, popular juices or international juice concentrates, JONS completes your shopping list from beginning to end – all at the best prices in town, guaranteed.
We're also big believers that a trip to the grocery store should be convenient and easy as well as inspire new culinary experiences. JONS is able to offer you a unique shopping experience with great everyday prices and fantastic weekly specials. That's what we call a tasty combination. For over 30 years, JONS has built a reputation on Quality, Variety, and Value. Stop in, and experience the world of difference.
---
Did you know?
According to the magazine Business Week, Best Foods' Mayonnaise ranked #1 in a survey of the most popular condiments in 2010. The #2 spot? Tostito's Salsa. Never fret: ketchup is right behind the top two, coming in at #3. Stop by JONS to pick up all your favorite condiments!