About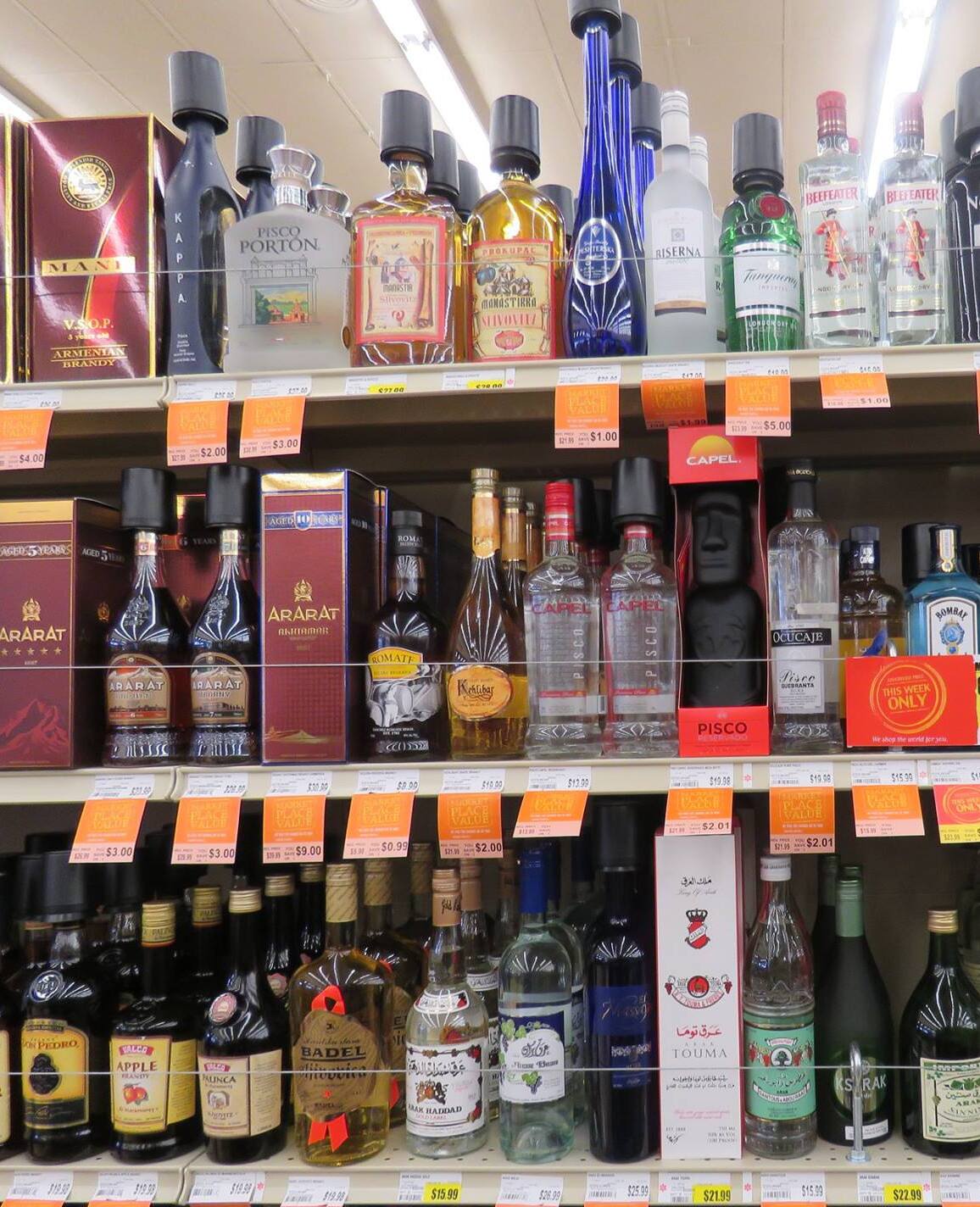 Everyone knows that food and drink go together, but leave it to JONS to make them a perfect match. No matter what you're searching for – Budweiser or Belgian ale, everyday wine or a fine Scotch whiskey – our selections will keep you covered, all at prices sure to keep your spirits soaring!
Our unparalleled range of international foods demands an unparalleled alcohol selection, so we've searched far and wide to bring you the best the world has to offer. Well beyond our wide variety of domestic items, we carry a truly staggering selection of international beers, wines, and spirits from countries and regions including:
North and South America, Australia, Argentina, Armenia, Bulgaria, Chile, Czechoslovakia, Eastern Europe, France, Germany, Hungary, Ireland, Italy, Japan, Lithuania, Mexico, The Middle East, Poland, Portugal, Romania, Russia, Scotland, and Spain.
We'd keep going but we're losing count! Stop in to check out our full range and unbeatable prices for yourself. And, if you don't find what you're looking for, just let us know. We're more than happy to special order it for you. Now, there's something worth raising your glasses to.
Spirits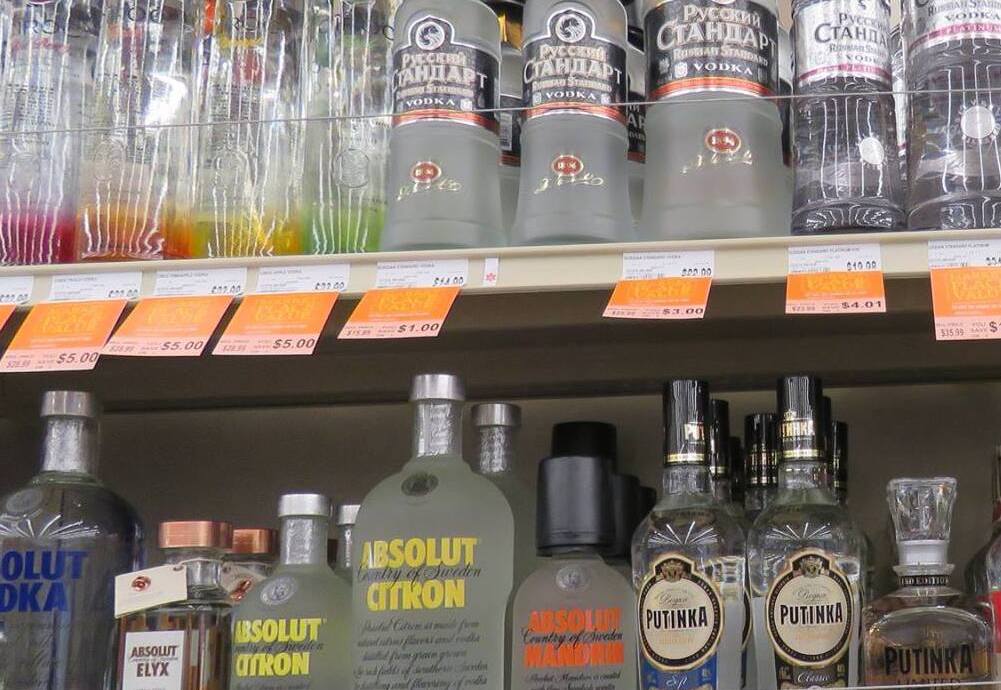 JONS boasts the most extensive--and least expensive!--array of Brandy, Cognac, Gin, Liqueurs, Rum, Tequila, Sake, Scotch, Whiskey, Vodka, and other Spirits in greater LA. Bask in local and traditional flavors, or expand your horizons with a selection from our unique range of international liquors – always at low prices that make another round headache-free.
We take special pride in the quality and range of our Vodka (most of our stores carry over 200 varieties!), our Tequila (115 varieties!), and our Brandy and Cognac (120 varieties!). With options like these, you're sure to find something you've never tasted before and prices you've never seen before.
Beer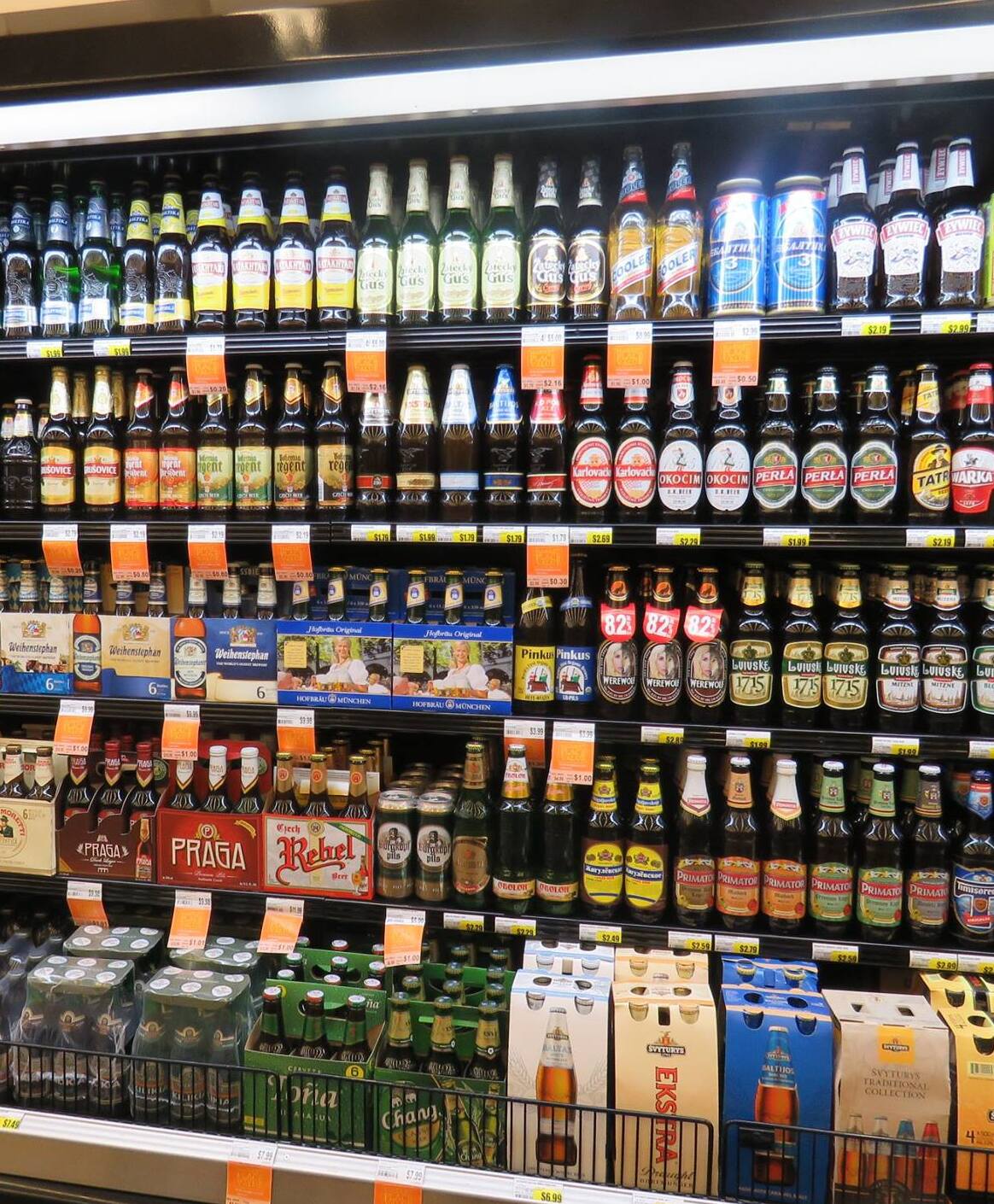 If you think our spirits are impressive, you'll be downright blown-away by our beers. One glance at our range of international brews is just enough to keep your taste-buds on their toes.
Armenia, Australia, Belgium, Bosnia and Herzegovina, Bulgaria, Croatia, Czechoslovakia, Estonia, Germany, Holland, Ireland, Japan, Latvia, Lithuania, Mexico, Montenegro, Nicaragua, Poland, Romania, Russia, Slovakia, Turkey, Ukraine, and the USA.
Luckily for our beer lovers, JONS features all the well-known domestic and imported brands, as well as a diverse collection of over 100 international varieties, available to purchase by cases or single bottles. If you like to taste different flavors of beer, then browse our collection to find the one that hits the perfect spot.
Wine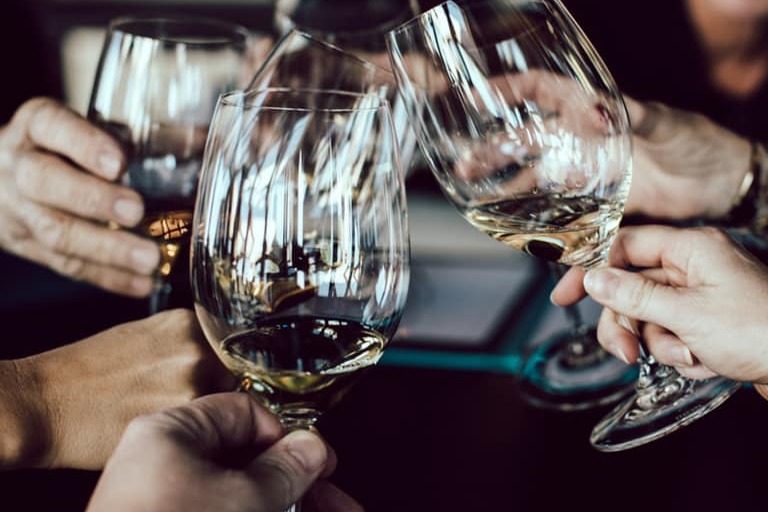 Ever-expanding and always unique, our wine department features a collection of domestic and imported wines of every variety, including whites like Chardonnay, Pinot Grigio, Riesling, Sauvignon Blanc, and Gaverstraminer, reds such as Cabernet, Merlot, Pinot Noir, Sangiovese, Shiraz, and Zinfandel, and a range of enticing rosés. Fancy something sparkling? We also carry an assortment of Champagne, Sovetskoe, Moscato, and more. Whether sleek and sweet or fruity and floral, our wines are sure to leave you spellbound.
---
Did you know?
We're speaking seriously when we say that JONS carries an extensive, unique selection of international liquors. In fact, most of our stores feature over 200 varieties of international Vodka, as well as over 100 different types of Tequila, Brandy and Cognac, and imported beer. Cheers! Genatzt! L'chaim! Fe sahetek! Na zdorovie! Noroc! Salud! Meaning, of course: we'll drink to that!